Health through Happiness Retreat
Pokagon State Park
Pokagon State Park, Ln 100 Lake James, Angola, IN 46703, USA
This event has already passed by. Sorry.
Event Description


< women only event >
Get a
JUMP START
on the holidays and bring in the new year feeling
REFRESHED
and
HAPPY
!
Join us for THREE DAYS of our HEALTH through HAPPINESS retreat and de-stress before the holidays...learn some amazing tools to keep you STRESS FREE and HEALTHY during the holidays...and set goals while clearing unnecessary blocks to make way for a brand new year...and a brand new YOU!
This retreat will include the following (as well as some super special surprises!):
TWO nights lodging*
FOUR meals provided**, all organic, healthy and freshly made by Christy Beauchot Smith, MNT, your host!
A lovely weekend full of classes specifically designed to help you release unwanted patterns and be more prepared for a truly happy, healthy journey in 2017! ***
RETREAT SCHEDULE
Friday evening:
6:00 pm - 7:30 pm Arrivals/get settled in/meet and greets/snacks


7:30 - 8:30 Welcome! And a walk of the grounds


8:30 - ? Casual/social time, guided meditation


Saturday:
8:00 - 9:30 am Yoga and meditation (
Gretchen Fruchey and Lindsey Maksim)
Breakfast served 9:00 - 10:00


10:15- 11:15 Emotional Eating class
(with Jackie Justice)
11:30 - 12:30 Intro to EFT class
(with Jamie Goins, MA, PMP)
Lunch served 12:30 - 1:30


1:30 - 3:00 FREE TIME


3:00 - 4:00 Mind-body connection class
(with Heather Williams, MA, CMT, RMT)
4:30 - 5:30 Outward approach to health (making our own bath bombs!)
(with Sassy Bird Organic's Bailey Chrzan)
5:30 - 6:30 FREE TIME


Dinner served/cooking class 6:30 - 8:00


8:00 pm - ? journaling, rock painting, social time


Sunday Morning:
7:30 - 8:30 Morning Movement class
(with Jennifer Branning - Fitness Coach)
9:00 - 10:00 Passion, purpose, planning
(with Jamie Goins, MA, PMP)
10:00 - 12:00 brunch/packing to leave
**BONUSES**
Nature Walks featuring a Heart Hunt! (with Carrie Boylan and Christy Beauchot Smith, MNT)
Gratitude journaling...rock painting....door prizes....goodie bags...and so much more!!!


If that wasn't enough, the retreat will also be held at the beautiful Pokagon Group Camp at the base of Lake James! Surrounded by nature, this retreat will be just the peaceful, relaxing escape you need!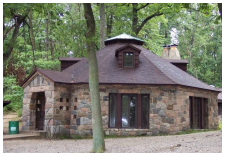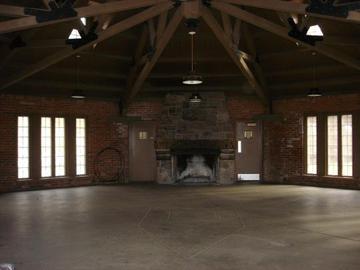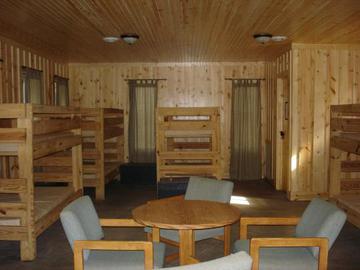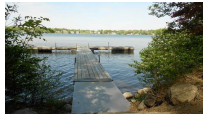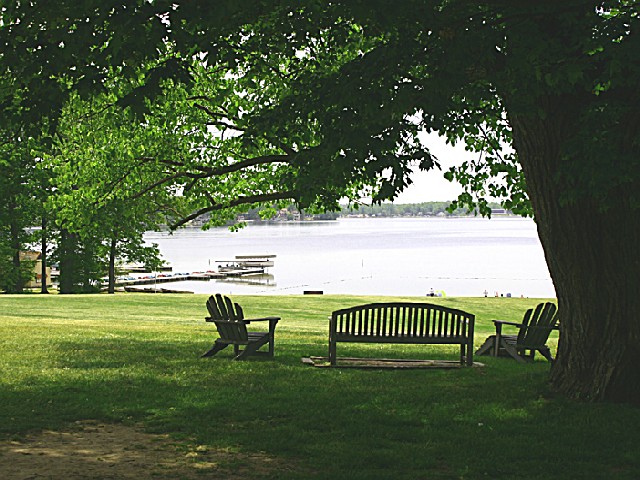 This retreat is valued at over $1000! You can't miss this!
* Lodging is shared bedrooms (bunk beds) and shared bathrooms. If you prefer having private accommodations, those can be arranged at extra cost. Please contact Christy for details at 260.580.2759.
** Meals provided include Saturday breakfast, lunch and dinner, and Sunday brunch. Bring more snacks for yourself if you need to!
*** Classes are subject to change without notice
**** Please note that this retreat is only for women at this time
***** Bring comfy clothes and shoes.
****** No refunds after 10/10/16
November 11th, 2016
6:00 pm
November 13th, 2016
12:00 pm